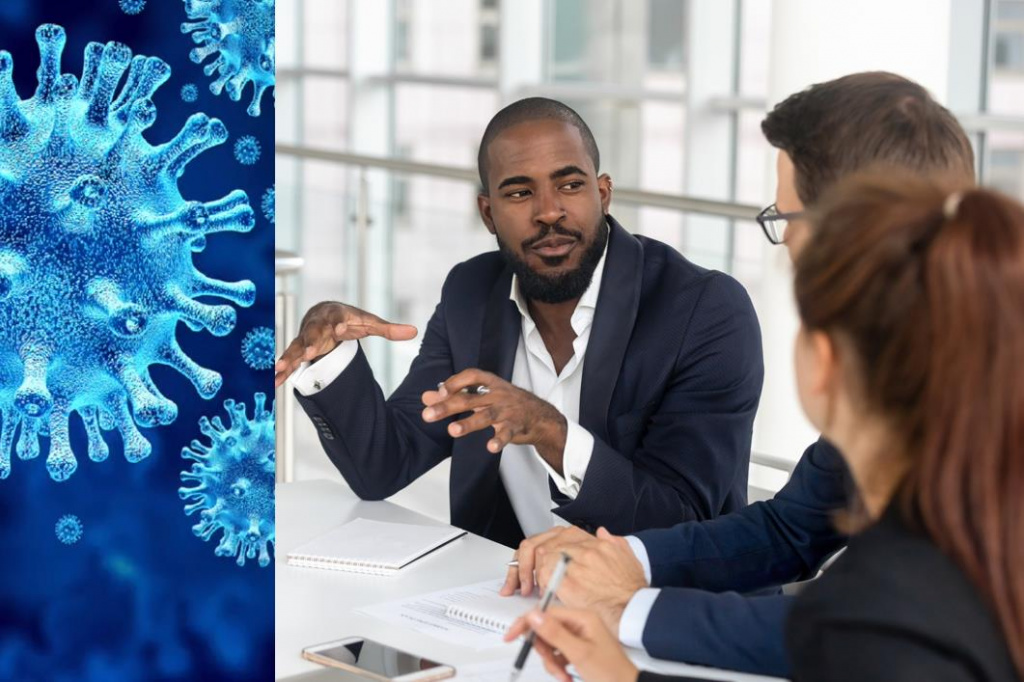 Webinar | Returning to work safely
06.05.2020 | 12 PM CET
As some parts of the world anticipate approaching the decreasing side of the COVID-19 pandemic curve, the biggest challenge for many organisations will be knowing when and how to return to work safely. Our experts will discuss the aspects for organisations to take into consideration before resuming their operations, including government and local authority directives and job risk profile evaluation among others. JOIN HERE.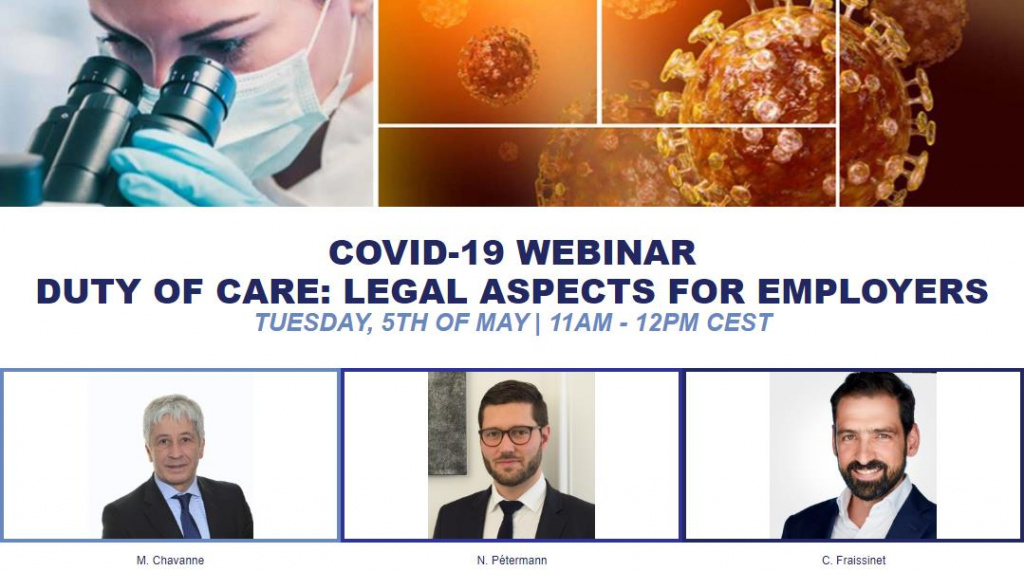 Webinar | COVID-19: Duty of Care legal aspects for employers
05.05.2020 | 11 AM CEST
Experts from University of Lausanne, the Swiss Layers' Federation and International SOS will discuss the Duty of Care obligations for the health, safety, and security of employees. They will share COVID-19 checklist for employers, particularly for Operation managers and HR managers focusing on employee health & integrity and with the goal of ensuring all COVID-19-related consequences on employees are treated adequately. JOIN HERE.
LATEST RESOURCES
COVID-19 | Emotional support hotline
(Recorded on 27.04.2020)
As COVID-19 continue to spread across the globe, we are seeing a related impact on the Mental Health resilience to the global workforce. Sally Wang, Group Vice President Global Alliances & Partnership at International SOS, and Dr Kennette Thigpen, Clinical Psychologist & Consultant at Workplace Options, discuss the technical measures organisations can take to support their people. To watch the video, CLICK HERE.
Webinar recording | For international assignees: supporting you during COVID-19
(Recorded on 23.04.2020)
Dr Low Kiang Wei, Medical Director, and James Smallwood, Regional Security Operations Director, discuss how organisations can support their international assignees during the current COVID-19 pandemic. They share advice for personal precautions and answer frequently asked questions on the subject. To watch the video, CLICK HERE.
Health awareness among organisations ahead of Ramadan 2020
International SOS advises organisations on healthy fasting and workplace routines, as well as important precautions for Coronavirus Disease (COVID-19) during Ramadan including top five tips for employees observing Ramadan fast. To read more, CLICK HERE.
Combatting Malaria in the time of COVID-19
Many countries around the world are continuing to deal with their regular healthcare issues as the COVID-19 pandemic spreads. World Malaria Day highlights an ongoing need to ensure that this disease, that affects millions of people and is responsible for over 400,000 deaths each year, continues to be managed in the face of the pandemic. READ HERE.