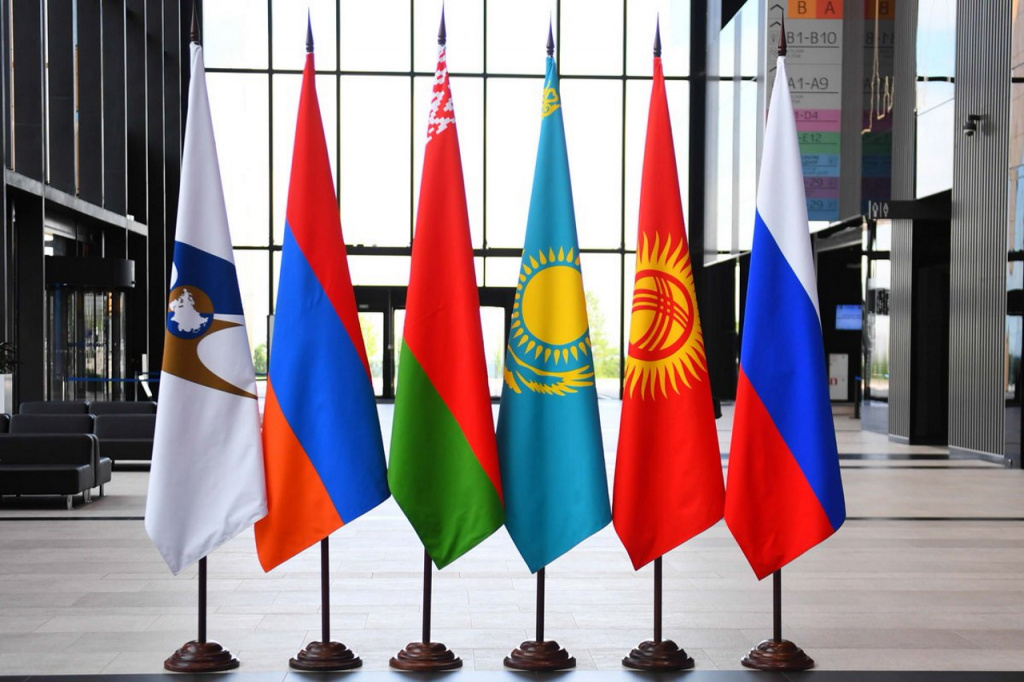 Efforts are ongoing within the Eurasian Economic Union (EAEU) to establish an independent arbitration court to handle disputes, President of the Russian Union of Industrialists and Entrepreneurs (RSPP) Alexander Shokhin said.
«Work is now ongoing as part of an initiative to establish an international arbitration court within the EAEU to hear disputes. The World Trade Organization's agencies handling disputes have been sufficiently blocked by the American side for a long time already, a circumstance because of which trade disputes are not being heard within it,» - Shokhin said at the First Eurasian Economic Forum in Bishkek on Thursday.
«That's why, we are looking for alternative mechanisms for handling disputes. Due to the understandable reasons, we cannot currently go to the Stockholm Arbitration Court, the Arbitration Court of the Chamber of Commerce, but we need mechanisms to handle disputes. That's why, we have initiated the creation of independent arbitration centers,» - he said.