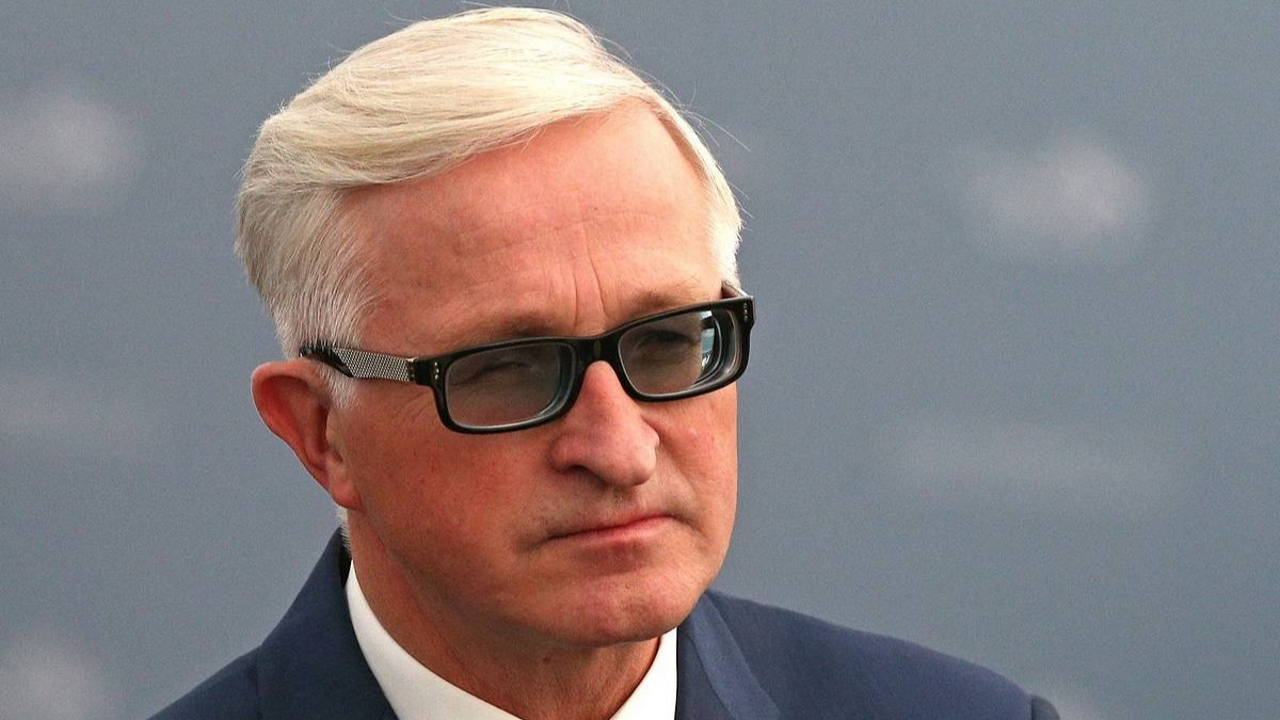 Russian business has been able to quickly adjust to new economic conditions, without which the country would not have attained the present major economic figures, President of the Russian Union of Industrialists and Entrepreneurs Alexander Shokhin said on Tuesday.
«At the start of the year, in March and April, projections were as follows: recession - minus 8-12%, inflation - minus 18-22%. But, as we all know now, it ended out far better than we thought,» he said, adding, «We must give credit to the government's and legislators' systemic and anti-crisis efforts. However, we would not have attained these results if the businesses had not been able to quickly adjust.»
«I already said at the beginning that the adaptive ability of Russian business turned out to be higher than the authorities probably expected,» he said.
Earlier, Russian Minister of Economic Development Maxim Reshetnikov said that inflation in Russia by the end of 2022 would be within 12-12.4%. The ministry's official inflation forecast for this year reaches 12.4%. The ministry improved the forecast for the decline in Russia's GDP for the current year to 2.9% from 4.2%.