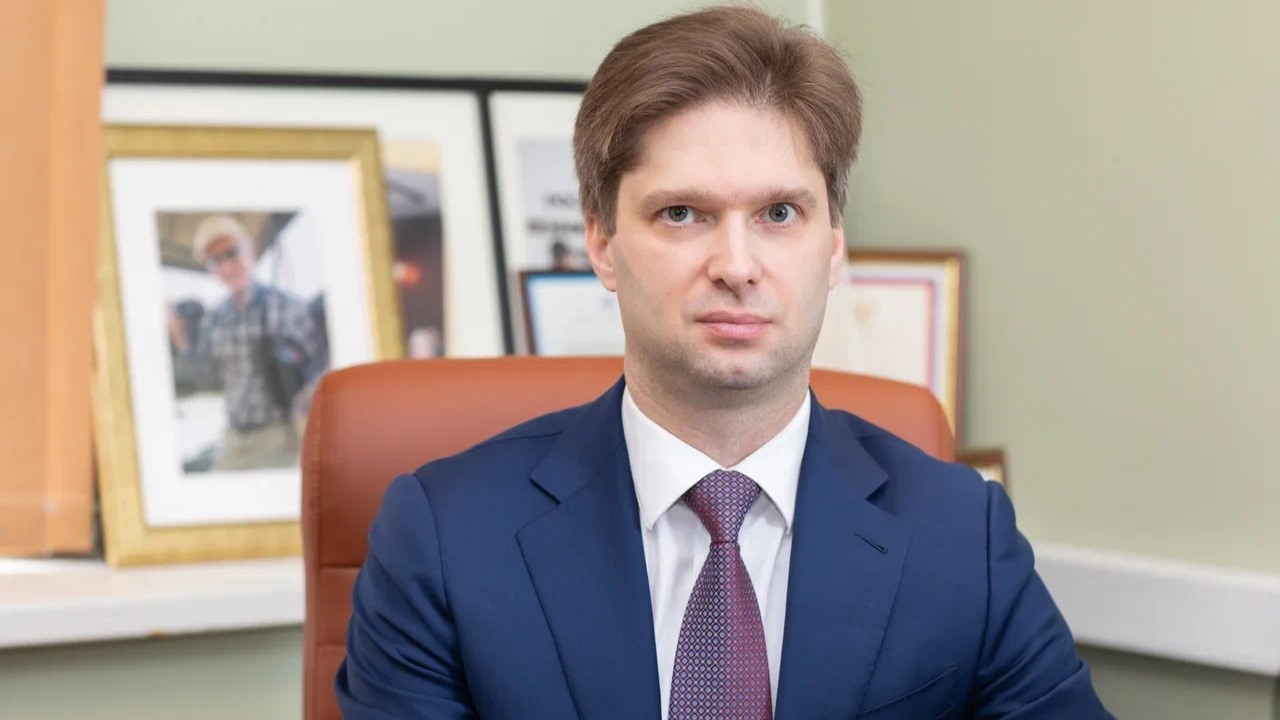 Full import substitution is not worthwhile for Russian industrial enterprises, but it is necessary for enterprises of the defense complex, and other industries should develop partnerships with the Chinese and Indian markets, Vice President of the Russian Union of Industrialists and Entrepreneurs (RSPP) Sergey Mytenkov told TASS.
«There is no goal of 100% import substitution, because it is not always profitable. The issue of replacing suppliers is being addressed. Our Chinese and Indian partners have stepped up their efforts. Because of the enormous transit volume passing via Iran to Russia, Iran now meets with us on a regular basis. Key areas, including the military-industrial complex and Roscosmos, of course must be 100% import-substituted,» Mytenkov said adding, «We will focus on the Chinese and Indian markets. They have solid manufacturing sectors».
He noted that Russia's imports will grow, but they will not be linked with European partners.